Facility
At Televac, we develop and manufacture hi-quality and customised Glass to Metal Seals at our full fledged manufacturing facility in Bengaluru . Our production team is well trained in all the processes to manufacture, test and deliver GTM Seals on time.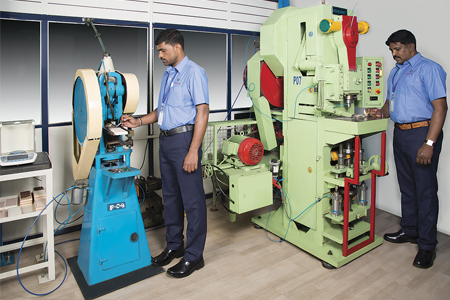 GLASS BEAD COMPACTING PRESS
FURNACE
VACUUM OVEN
ASSEMBLY
Looking for quality Glass to Metal Seals?